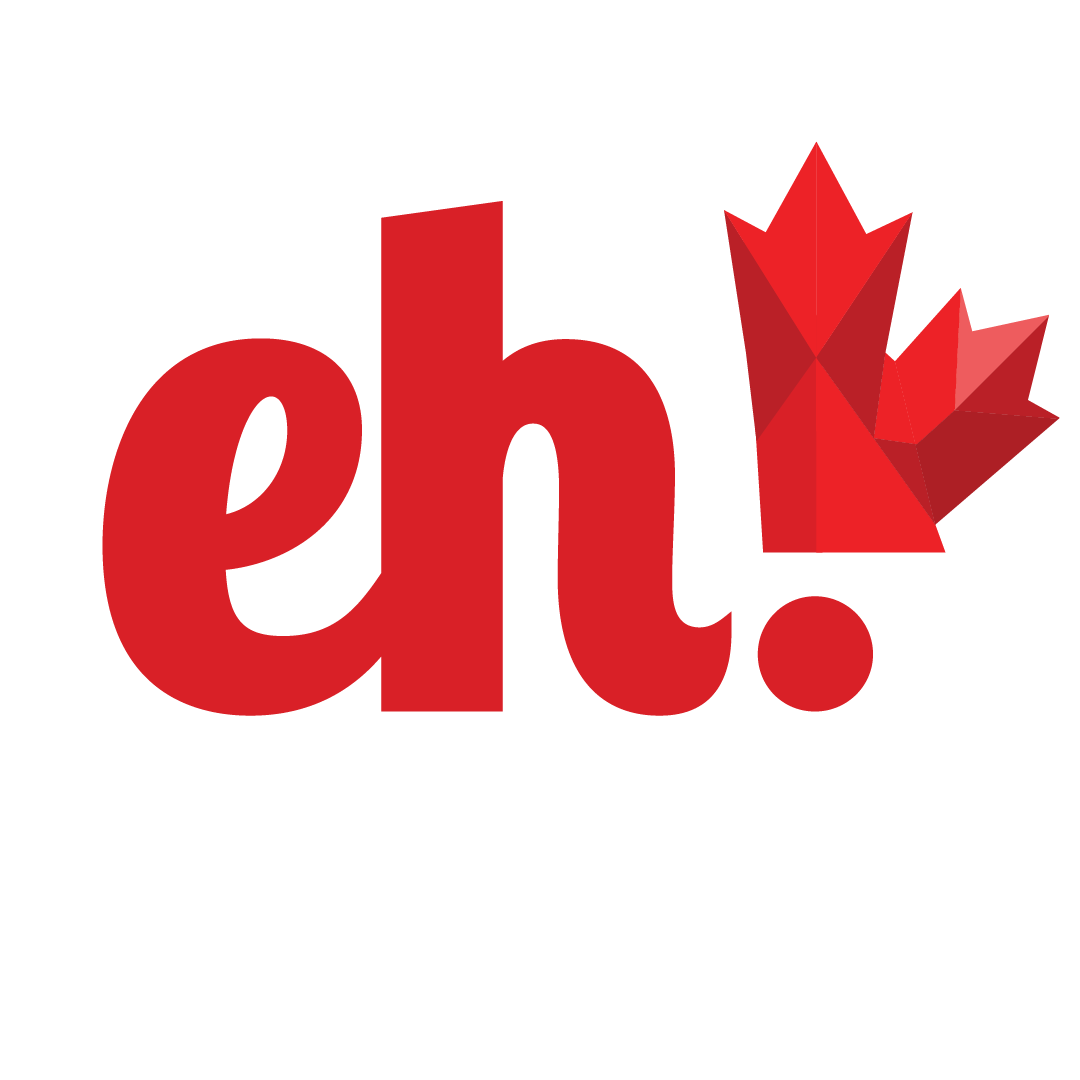 Bring Your Eh! Game Presented by Canada's Top Mayor Award Team
Canada's Top Mayor Award is about bringing people and community together to raise funds for food security. This year, due to the pandemic, the Canada's Top Mayor Award competition has been postponed. Instead, we are bringing Canadian communities and mayors together through the #BringYourEhGame virtual quiz show. 
Join popular comedian Adam Growe as he challenges Mayors and the public on Canadian pop culture trivia. We encourage you to have some fun with us and our great Canadian Mayors. Play along, share and don't forget to donate. Follow along @CTMAWARD to help us reach our goal. ENJOY THE SHOW!
We're asking the community to bring their Eh! Game and make a 5 dollar or more donation to local food banks and to tag 5 friends to do the same! We encourage everyone to give back to local food banks, especially during these unprecedented times when donations from the community are crucial. Food security is a key issue in all areas and by coming together with the help of leaders in the community, we can help support the food banks that provide for millions of people in need each month. 100% of the donations and a portion of the proceeds from our merchandise sales goes to the food banks.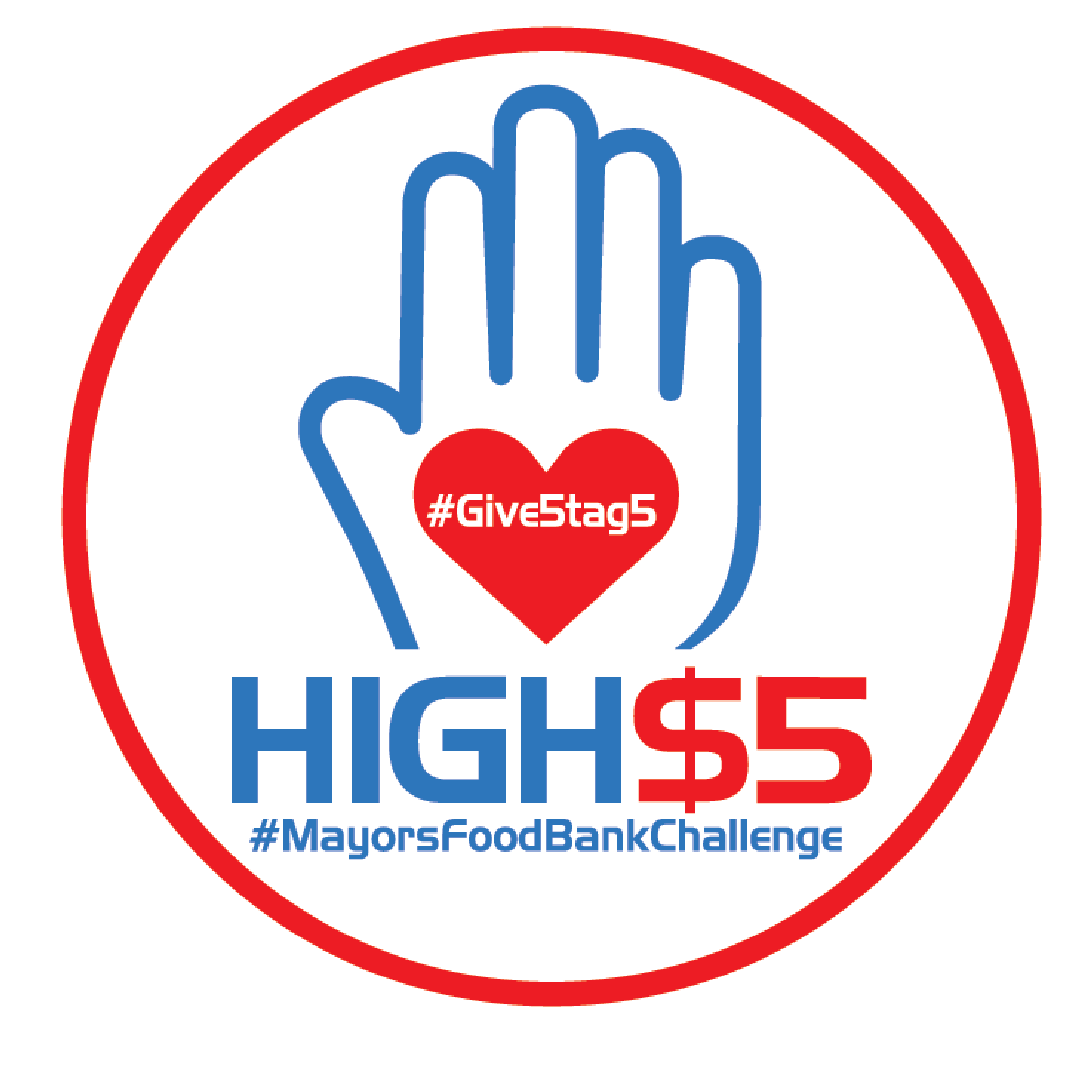 Join the #MayorsFoodBankChallenge and 'Give 5 Tag 5!'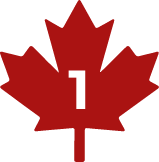 Give 5!
Donate $5 or more to support your local food bank network.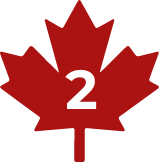 Tag 5!
Share the movement on social media and tag 5 of your friends.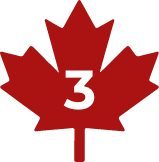 Tune In!
Tune into the Bring Your Eh! Game Show!
Thank You To Our Dedicated Sponsors & Partners!
Are you a Canadian who wants to make a meaningful difference in their community? Be a part of this positive movement across Canada!
Use your voice by taking the Eh! Movement pledge. Bring your Eh! Game to a national movement highlighting leaders in Canadian communities.
100% of all pledge donations will go to local food banks!
Help us reach our goal of $1,000,000!
Learn more about the Canada Top Mayor Award
"Yes, I want to take the Eh! Movement pledge to add my individual support to help cultivate positive change in my community! By joining this movement, I am demonstrating my civic pride and support of great Canadian municipal leadership to everyone around me.
I am a Canadian who cares about supporting organizations that foster social programs to help address social issues such as homelessness, human trafficking, addiction, food security, mental health, and environmental concerns. I believe that when we come together with municipal leaders, we can create impactful grassroots change.
Please add my name to the list of other passionate Canadians who want to make a difference in their community. I am bringing my Eh! Game and pledge to be part of the solution by taking one of the following actions to help raise funds for the winning communities' greatest needs."
Download the theme song, 'Elevate'
Purchase cool Canadian Bring Your Eh! Game swag
Together, we can create change one community at a time.